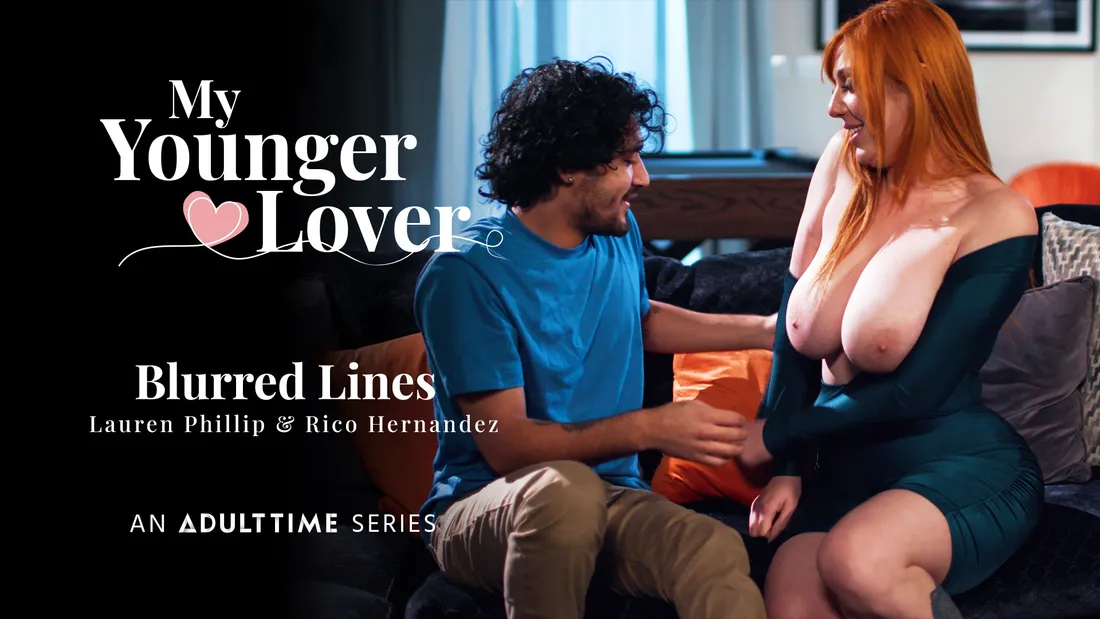 New update from MyYoungerLover is Lauren Phillips & Rico Hernandez in Blurred Lines.
 
Blurred Lines
Lauren Phillips & Rico Hernandez
MyYoungerLover
Rico Hernandez has been invited to his therapist Lauren Phillip's house for a little chat. However, they're not getting together to talk about his progress. In fact, they're there to discuss how close they've gotten of late. So close, it seems, that Lauren is worried that the lines between therapist and patient are starting to get blurred.
She's really interested in pursuing something more intimate with Rico, but she has so much on the line… Her license as a therapist, her reputation, and not to mention the ethical ramifications of dating a patient. It's quite a complicated situation, and there doesn't seem to be a clear answer.
But Rico feels a bit differently- he's grown so much, thanks to Lauren's counseling, that he feels like he knows himself more than he ever has before. He trusts his feelings toward her and knows that his instincts are pure and right. He'd even be willing to switch therapists if that makes things easier for them. Lauren likes the sound of that… She agrees to it, and they come together for sensual, intimate sex.