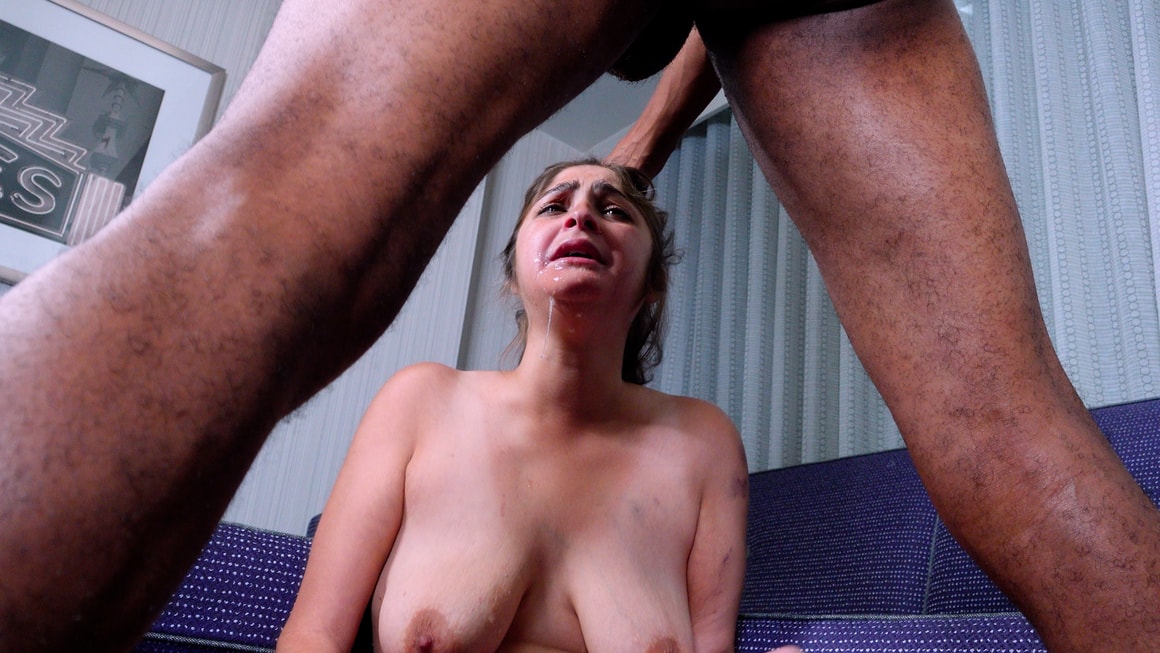 New update from DickDrainers is Mayara in Not The Interview This Busty Student Was Expecting.
 
Not The Interview This Busty Student Was Expecting
Mayara
DickDrainers
Mayara keeps hearing how the economy is getting better but she's not feeling it.
As a young college student it's actually kind of hard finding work without a degree.
Her friend keeps joking that she should open an onlyfans but Mayara isn't sure that's a good idea for her, so she kept looking for hours and hours each day.
And thankfully, all that looking for a job with a great salary in her field is paying off.
There's a guy named Branden who owns this company that's hiring and he just called Mayara for an interview! Branden had her originally scheduled for next week but after she sent him her socials for the company to check, he asked her to come in earlier. A good thing right?
Fingers crossed, Maya gets ready to knock on the door….