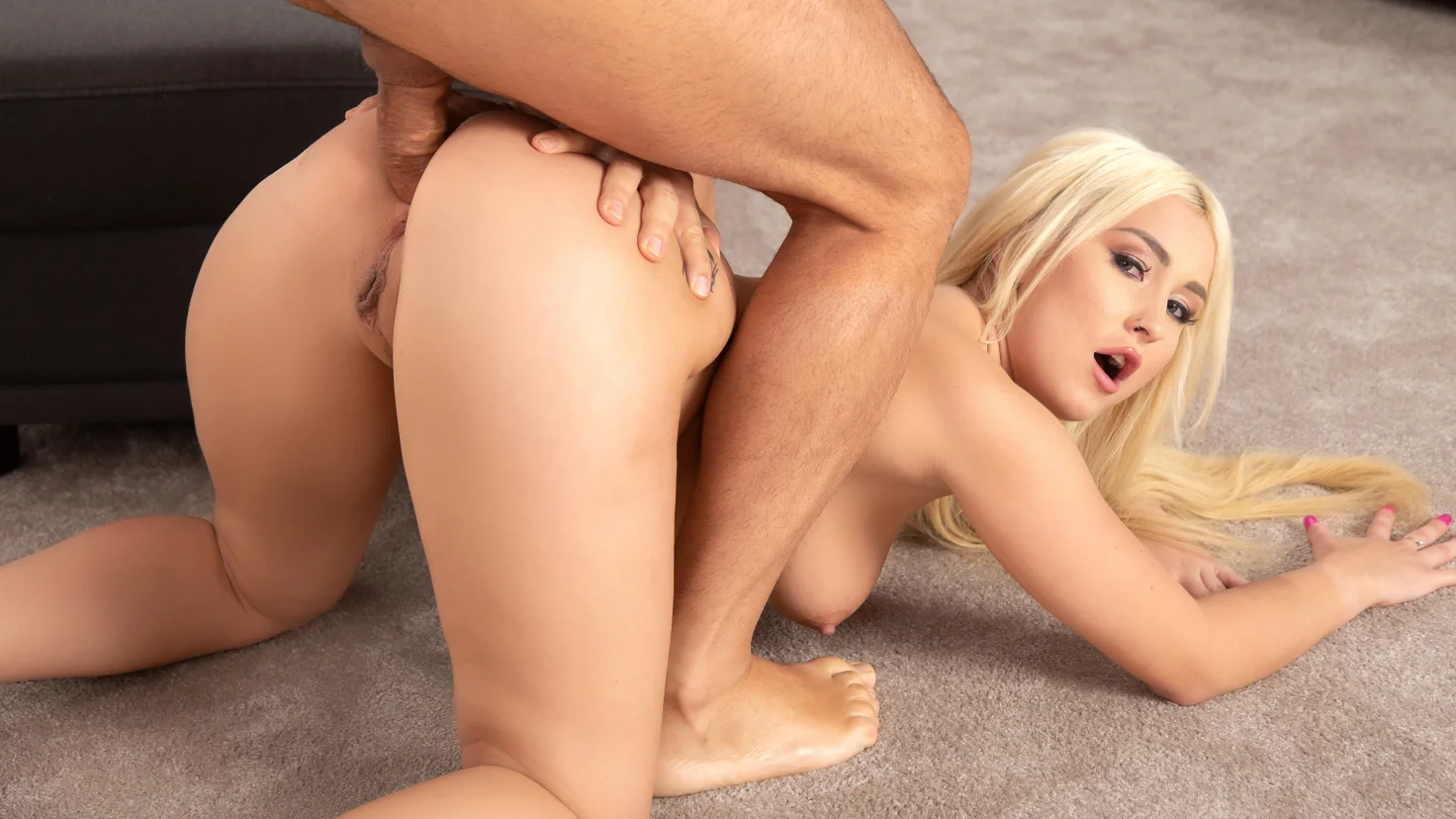 New update from HerLimit is Lisi Kitty & Christian Clay in Lisi's Anal Addiction.
 
Lisi's Anal Addiction
Her Limit presents Lisi Kitty & Christian Clay
Adorable blonde Lisi Kitty moans and squeals as stern taskmaster Christian Clay takes his time to explore her gorgeous body. The large-breasted sweetheart barely knows what she's in for as he slaps, pinches, and teases her into a slow agony of pleasure. As he pushes her further the submissive beauty rises to the challenge and shows that she is more than capable of taking everything he can dish out. Even his massive cock can't faze her and no matter how hard he goes it only seems to turn her on even more.