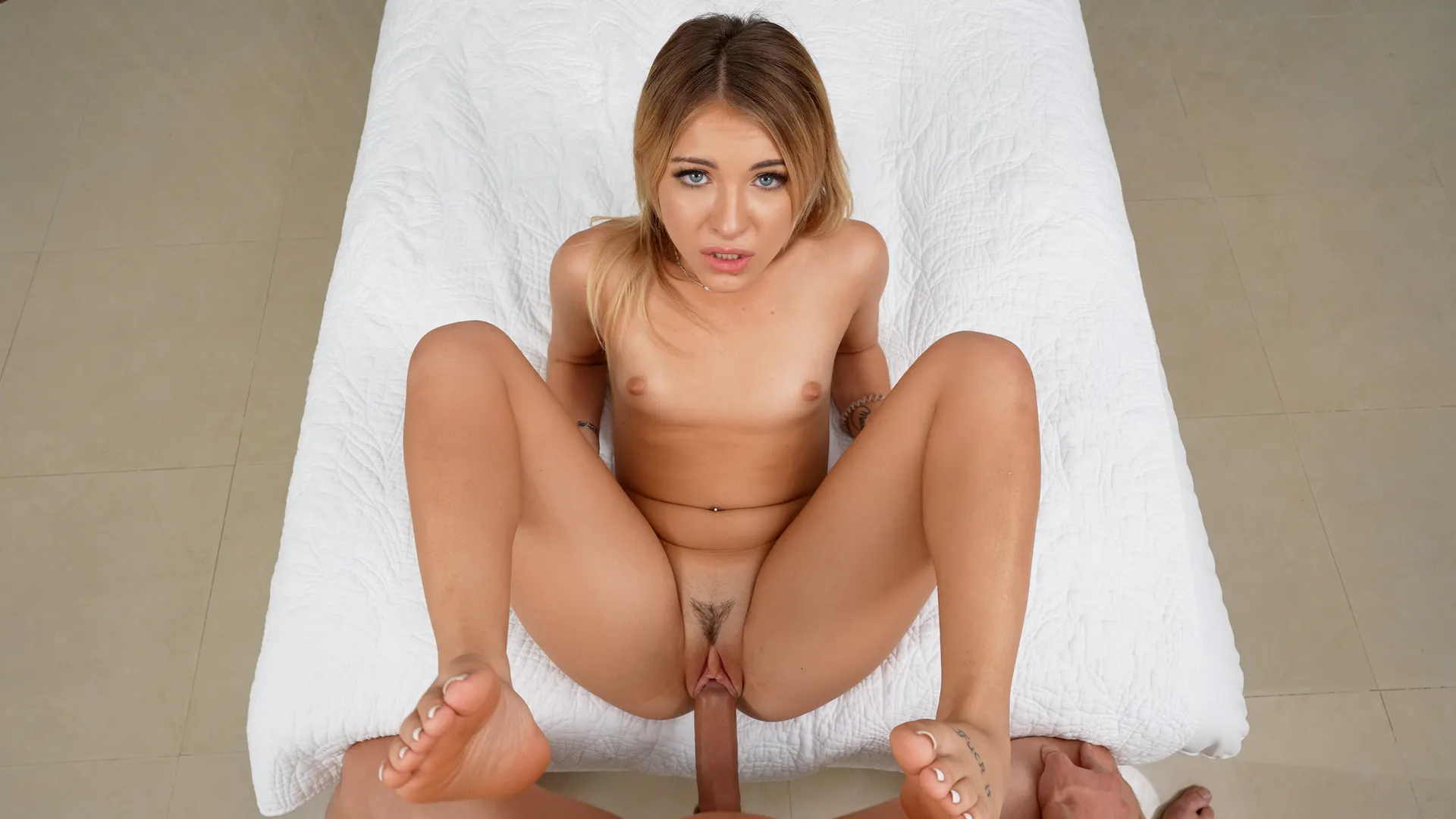 New update from SexSelector is Emma Bugg & Johnny Love in Alone With Emma Bugg.
 
Alone With Emma Bugg
Starring: Emma Bugg & Johnny Love
You get home from college and your step sister is masturbating out in the open? What do you do? Do you bust her? Or just spy on her and see what happens? This week we bring you the opportunity to find out for yourself. You're in control here. You decided what your next move will be and which direction to progress the story. Play your cards right and you might end up fucking your eighteen year old step sister Emma Bugg.