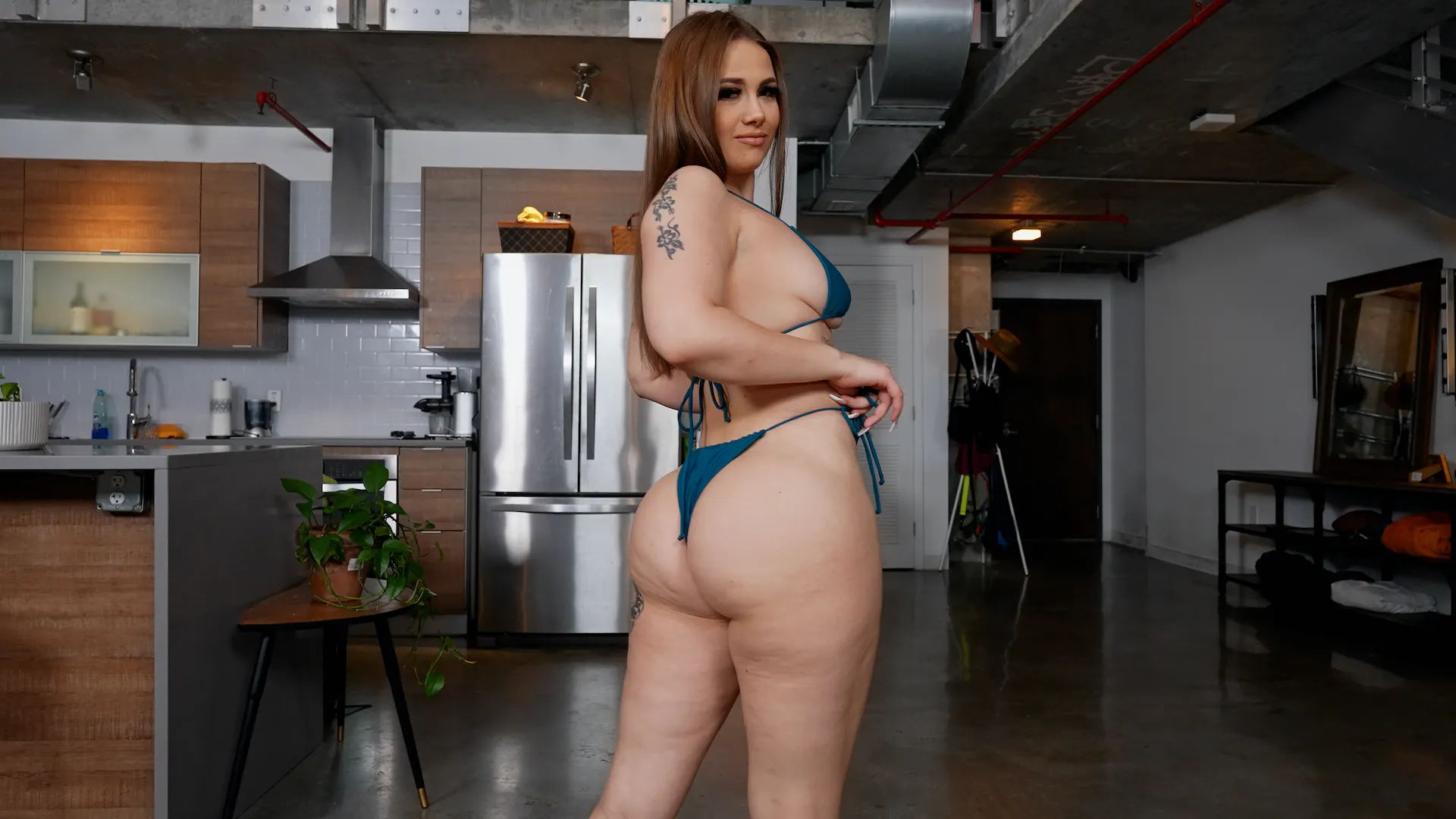 New update from SexSelector is Logan Xander & Richh Des in Sexy Package.
 
Sexy Package
Starring: Logan Xander & Richh Des
SexSelector
You're making your usual deliveries but when you come to this one house, the girl pulls you inside her house to get your opinion on something. She's refusing to sign the delivery sheet until you help her out. She want's to know which of the two bikinis she got look better on her. Will you stay and play her game to try and get some action? Or will you just confront her about getting her signature so you can get back to doing your job? It's all up to you. You progress the story with each and every choice you make. Good luck!